Hello, and thank you for your interest in me.   Hopefully you are here because you are looking for a new employee and somehow stumbled upon my digital resume.   I think the most important things to know about me are that excelling at my job is what motivates me and that I learn very quickly.
I thrive off of new knowledge and to sum me up as an employee is put simply as "Learn, excel and change the game!"   These three things are innate and come very naturally.  Learning towards understanding and mastering a job provides me with satisfaction and pride.    The "changing the game" part is just an added bonus and is a product of the understanding and my creativity.
I would be excited to learn & master something new
Innate Software Proficiency
I learn & master software quickly, becoming fluent to the point of training others.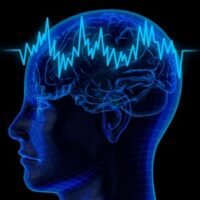 Creative Problem Solving
I identify problems and analyze deep. My creativity allows for outside of the box problem solving!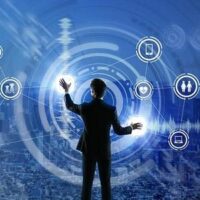 Project Goal Proficiency
Just give me a budget and deadline! I have a knack for preparing for unseen variables.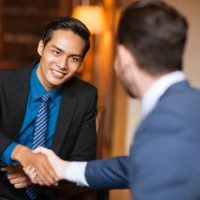 Excellent Customer Service
Customer service/retention is my strongest skill. I built an "Allstar" team with 200+ reviews and a 4.8 star rating!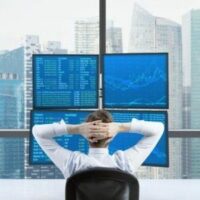 Strategic Business Planning
Experience at developing businesses from startup to the top and scraping the bottom.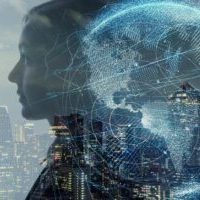 Digital Marketing Strategy
I create marketing plans that fit the uniqueness of a business and it's objectives.
I Know What You Are Thinking....
Hire this guy! How do I get Patrick on my team? The answer is simple. Send me a message to open up communication. Let's meet, chat a bit and from there you can make me an offer that I can't refuse!